Request a quote. Your local franchisee will call you.
Garden Services, Maintenance & Lawn Mowing in Macgregor and the Brisbane City area.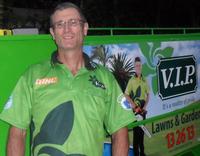 Reliable and friendly with years of experience
My customers include Home Owners from all walks of life, Real Estate Agents, Light Industrial premises and Commercial premises.
I service Macgregor and surrounding suburbs.
You can contact me via 13 26 13.
Lawn Maintenance
Your home deserves a beautiful, lush, green lawn without you making extra effort every weekend.
Give V.I.P. a call on 13 26 13 to organise looking after your lawn on a regular basis.
A typical lawn maintenance job involves mowing, edging, scarifying, weeding and fertilising.
I can also consult on the different types of lawn appropriate for the Brisbane climate and local soil conditions.
Hedge Trimming
A well pruned hedge is a source of pride for your home.
There is a quiet pleasure in looking down the line of a freshly trimmed hedge.
If you have a tall hedge along your boundary or individual trees, I have the tools and the skills required to make your hedge look fantastic.
Garden Maintenance
Making a garden look its best takes time.
Time you would rather spend with your family.
Let me take the burden off you by providing a professional gardening plan including weeding, fertilising, planting, pruning and hedging.
Gutters
Full gutters can be a fire risk in the hotter months and a flood risk whenever it rains.
If you notice your gutters are a bit full, give V.I.P. a call on 13 26 13.
Free, no obligation quote
I am more than happy to take calls and enquiries and would be privileged to give you a obligation free quote to see if we can together turn your house into the home you have dreamed of.
Give V.I.P. a call on 13 26 13 - I look forward to meeting you!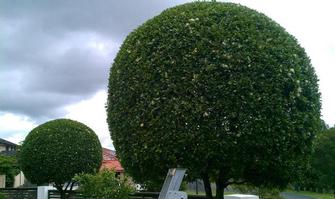 Please select the service you are interested in below:
Photos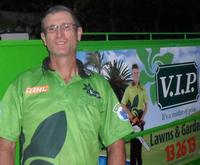 Mark Dodd - Garden Maintenance and Lawn Mowing - MacGregor and Robertson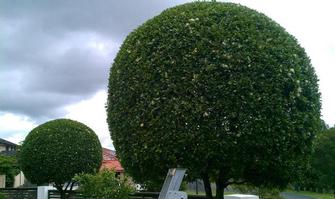 Hedge Trimming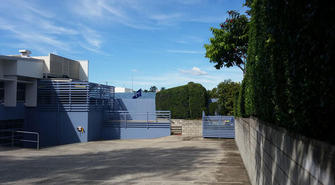 Corporate Gardens in Macgregor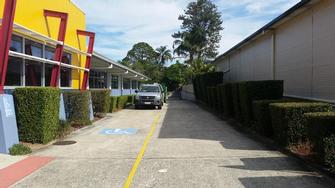 Corporate Gardens in Macgregor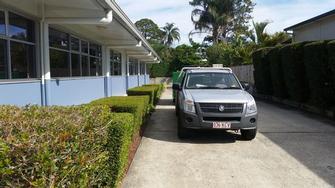 More Corporate Gardens in Macgregor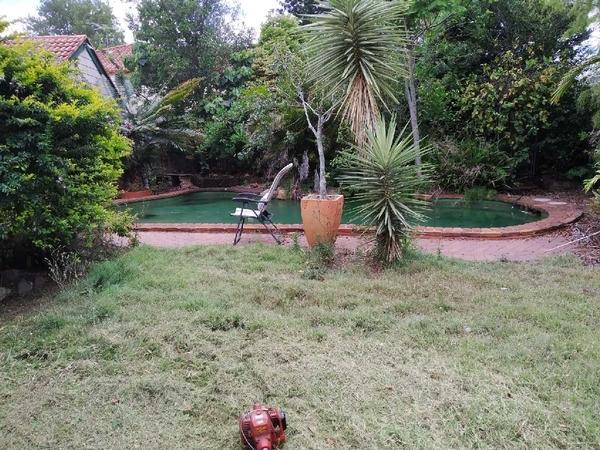 Before Front Yard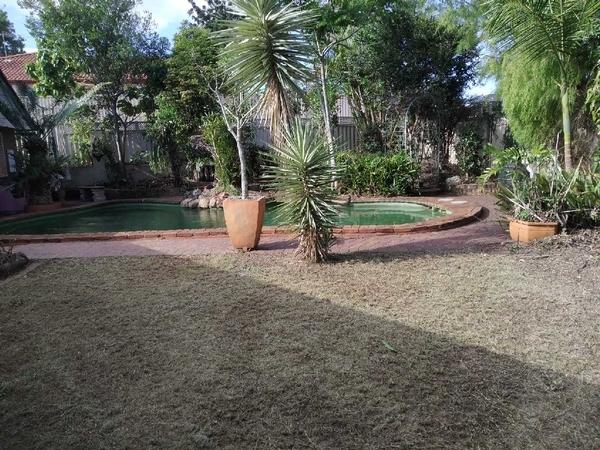 After Front Yard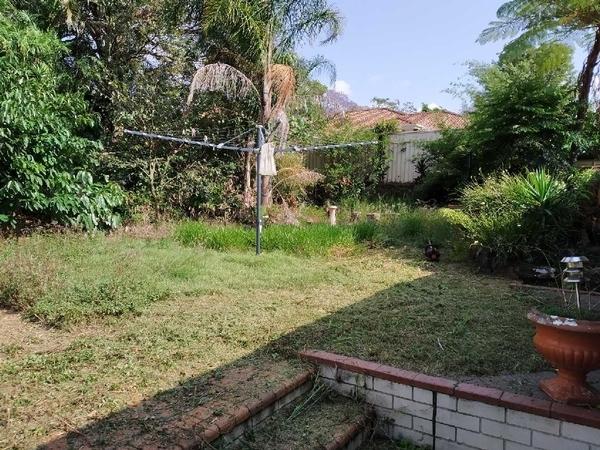 Before Back Yard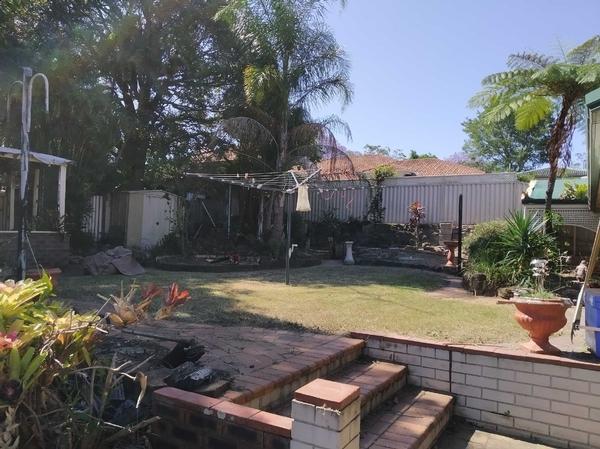 After Back Yard
Testimonials
From: C. F. - Sunnybank
I am happy to recommend Mark Dodd of V.I.P. for your garden and lawn maintenance.
Mark has been maintaining our yard each week for the past twelve months.
We have been very happy with his work. He is reliable and comes as scheduled.
He has kept our yard in a very tidy state and I have found him willing to oblige when requested to do specific tasks.
Regards,
C.F.
Sunnybank
---
From: Ross Himstedt
Mark has attended to garden and ground maintenance at our commercial office property in Beenliegh for two and a half years.
We have been very pleased with his services and he has always been courteous and accommodating of any particule needs as they arose.
On our occasional inspection, the property has been neat and tidy and our tenants have been pleased with his work.
Ross Himstedt
---
From: Lenny - Drewvale
Mark Dodd has been doing our garden maintenance now for the past few years & has made our garden looking beautiful and we've received many compliments from our neighbours as well!
Thanks Mark!
Lenny
Drewvale.
---
From: Sharon - Lawn Mowing and Garden Maintenance customer - MacGregor
I couldn't recomend a better Lawn Mowing man than Mark.
I have used a number of Lawn Mowing and Garden Maintenance men over the years, and Mark is the best I have had.
He is reliable, efficient and always leaves the lawn looking great.
We love Mark and V.I.P. Home Services.
Regards,
Sharon
Macgregor
---