Request a quote. Your local franchisee will call you.
Garden Services, Maintenance & Lawn Mowing in the Beecroft area.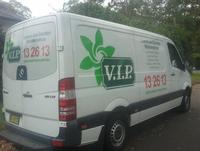 Hi, I'm Greg Pearson, your Beecroft V.I.P. Garden Services franchisee. I joined V.I.P. as the franchisee for Beecroft in 2006. This was probably my most daring career move. After 40 years of Corporate life (Planes, Hotel rooms and Board reports) to being self-employed.
Attributed to Confucius; if you find work that you love you will never have to work a day in your life or words to that effect. Regrettable but forgivable; it took me 35 years to realize this.
I have always loved working in our garden, when time permitted, so to be able to now work and enjoy many Beecroft /Cheltenham gardens is fantastic.
I ONLY work in the 2119 postcode area, Beecroft / Cheltenham. This allows me to focus my efforts on working productively, not driving from suburb to suburb wasting time. This is how I am able to keep my prices reasonable. I don't do cheap. Just quality work at a sensible price.
Lawn care and Gardening is only a small percentage of the service provided. Understanding what people want for their property and listening to their requirements is a must before work starts at every visit.
Please select the service you are interested in below:
Photos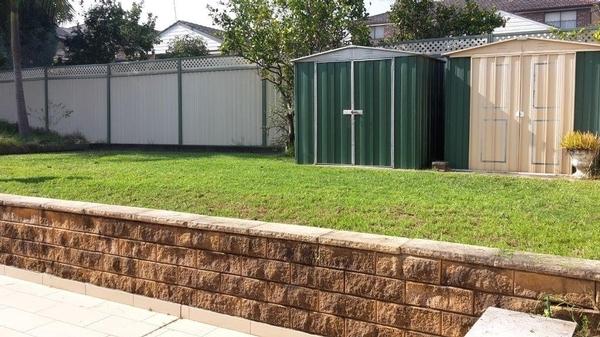 Back to normal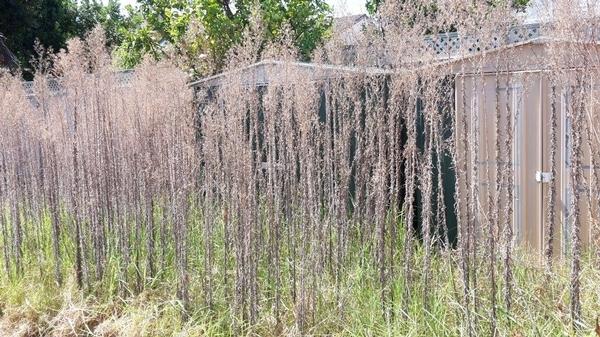 Sprayed with a Specific Herbicide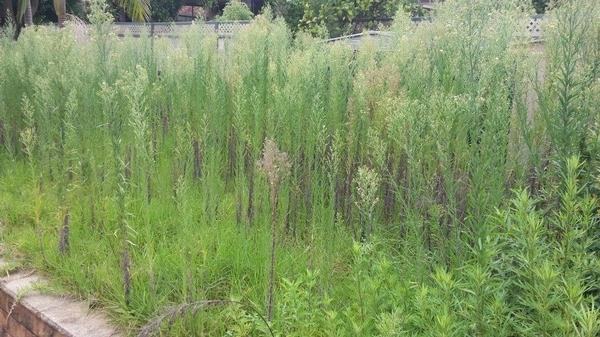 Left the kids in charge whilst on a short term overseas assignment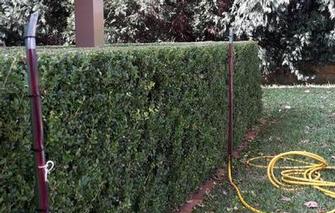 Using a WATER level.
If it was good enough for the Egyptians it's good enough for your hedge.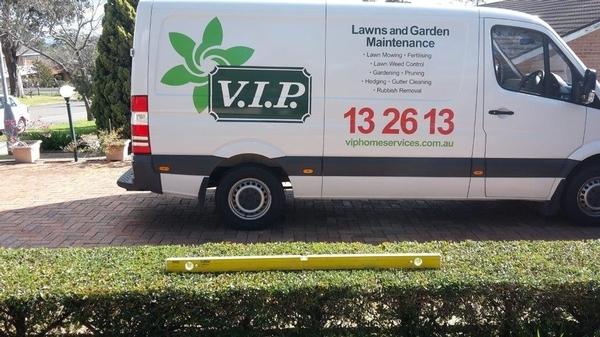 I do LEVEL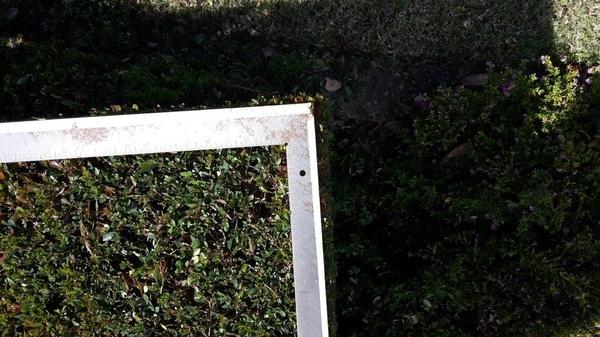 I do SQUARE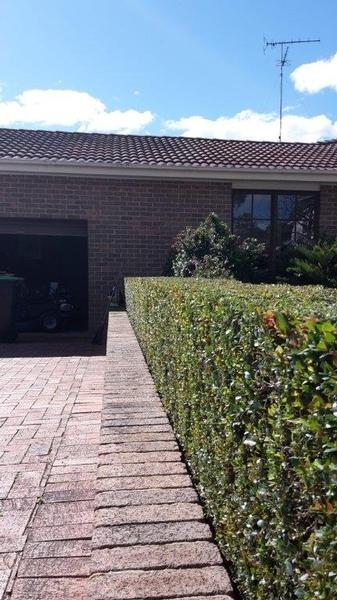 I do STRAIGHT