Request a quote. Your local franchisee will call you.
Garden Services, Maintenance & Lawn Mowing in Kearneys Spring and the Toowoomba area.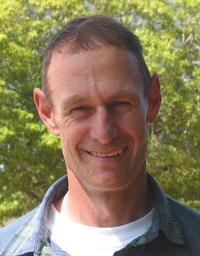 Professional Job at a reasonable rate
My happy customers include home owners, offices, strata corporations, real eastate agents and factories.
I service Toowoomba and am available on 13 26 13.
Lawn Mowing
All of my customers have lovely lawns that are a source of pride for their home. A typical lawn care maintenance plan includes, mowing, edging, weeding and fertilising. I consult regarding keeping your lawn in tip top shape for the Toowoomban climate.
Garden Maintenance
You deserve a garden that is the best it can be. A typical garden maintenance program in Toowoomba includes, pruning, weeding, fertilising and mulching.
I can consult with you on plant selection to ensure you have the right plants for the Toowoomba climate.
Gutter Maintenance
Full Gutters tend to sneak up on us! A full gutter is a fire risk in summer and a flood risk the rest of the time. Let me take the hassle away. I'll clean your gutters as part of my normal lawn and garden maintenance routine. Give V.I.P. a call on 13 26 13.
Free, No Obligation Quote
Call me on 13 26 13 for a free no obligation quote - I look forward to meeting you!
Testimonials
From: Mrs S. - Toowoomba
Thank you Vyvyan,
I know I can rely on you. You make it possible for me to stay in my house.
Mrs S.
---